Summer Educational Enrichment in Math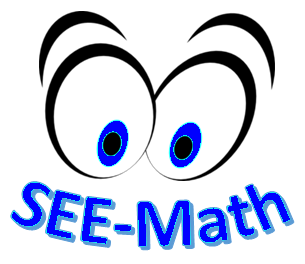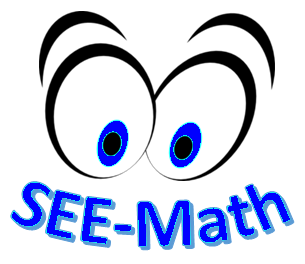 SEE-Math 2017
Department of Mathematics
Texas A&M University
July 31 -- Aug 11, 2017
1 PM - 5 PM
For honors math students entering grades 6, 7 or 8.

Application Deadlines:
Acceptances began April 1, 2017 and continued while space was available.
We have now filled our quota and are putting names on a waiting list.
A $100 registration fee will be collected AFTER acceptance.
The registration fee will be waived or reduced for those who cannot afford it.
---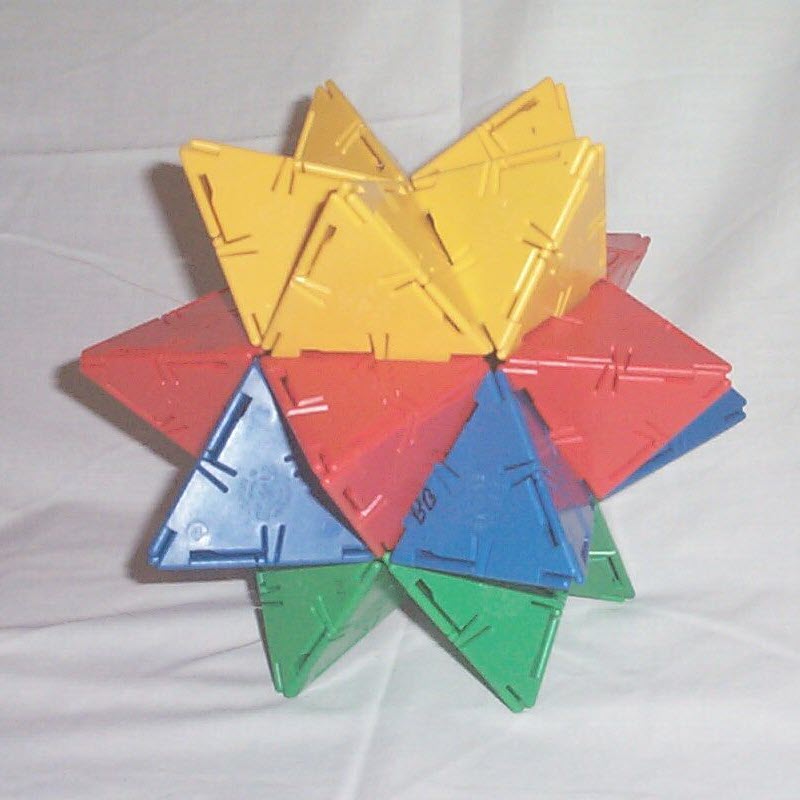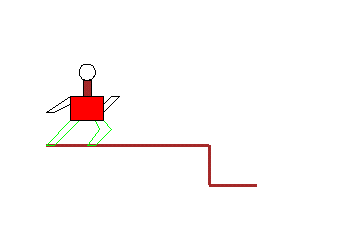 ---


Open House and Awards Ceremony
Friday Aug 11, 2017
Parents and Siblings Welcome
2016 Teaching Faculty:
Senior Counselors:
Junior Counselors:
Hannah Hunt
Mark Cahill
BJ Kim
Luke Hoffman
Don Van Huyck
Tony Li
Grace Manuel
Shiva Saravanan
Parth Sarin
Michael Sprintson
Ashika Verma
Robert Washbourne
2016 Open House and Awards Ceremony
Special Presentation:
Flatland, the Movie

We would like to thank Maplesoft for their support over the years.
© Philip B. Yasskin, 2002-17.
Last updated Jan 10, 2017