Summer Educational Enrichment in Math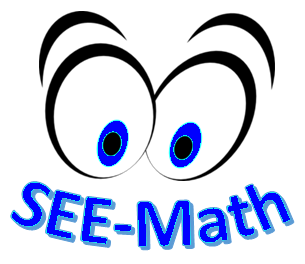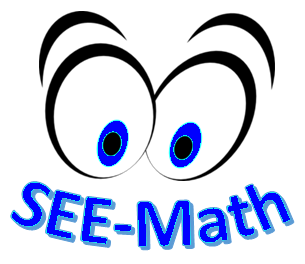 SEE-Math 2020
Department of Mathematics
Texas A&M University
July 13 -- July 23 and July 25, 2020
1 PM - 5 PM
This year SEE-Math will be taught online using Zoom.
Eligibility:
Honors students who have NOT done SEE-Math previously who will be entering grades 6, 7 or 8 in fall 2020.
Honors students who have done SEE-Math previously who will be entering grades 7, 8 or 9 in fall 2020.
We had 106 applications and could only accept 50.
---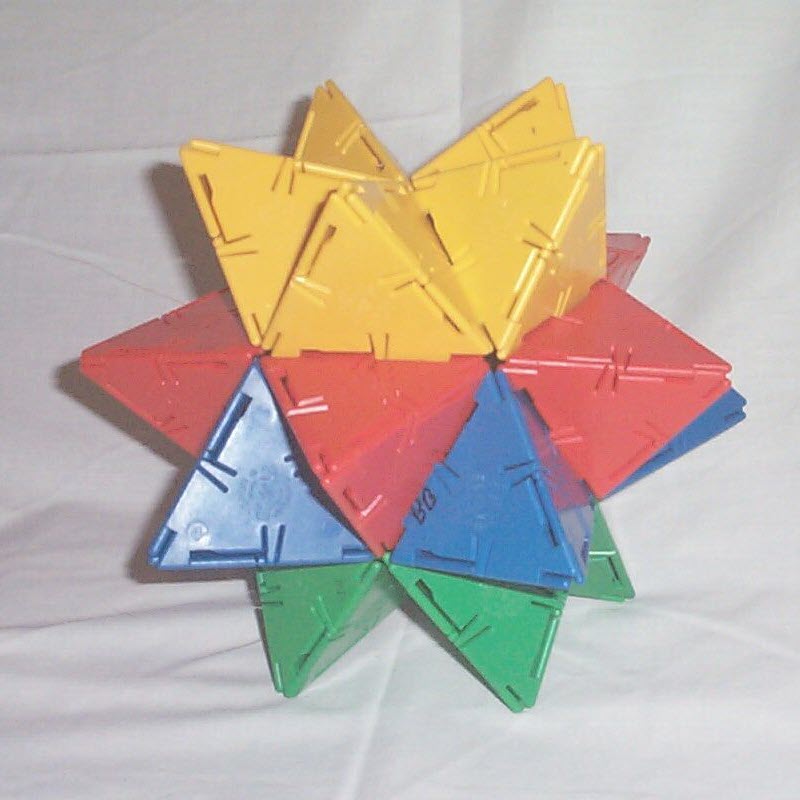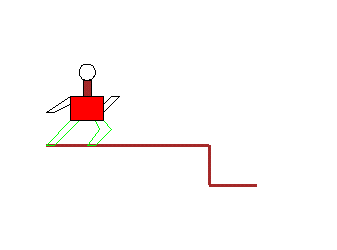 Maplesoft is providing each student a free copy of the
Maple Computer Algebra System
for two months surrounding the dates of SEE-Math.
After that there will be a discount price to purchase Maple.
---
Open House and Awards Ceremony
Guest Speaker: Dr. Amanda Serenevy
Department of Mathematics, University of Notre Dame
Director, Riverbend Community Math Center
Topic: Counting Cube Colorings
Saturday July 25, 2020, 1:00-5:00, Central Time
Parents and Siblings Welcome
---
2020 Teaching Faculty:
Senior Counselors:
Junior Counselors:
Matthew Atanas
Zachary Arifi
Mark Cahill
Debkonya Banerjee
Amit Dongol
Devkumar Banerjee
Stephen Guetersloh
Chiara Bean
Luke Hoffman
Klaus Beasley
Logan Knudsen
Srikrishna Darbha
Mikyoung Jun
Jinu Han
Wencai Liu
Alex Hahn
Saikiran Parasa
Josie Kopff
Gabi Petculescu
Agustin Lepiz
Yajaira Puente
Dylan Ly
Singini Sengupta
Dominic Motekaitis
Jianli Shen
Leo Solitare-Renaldo
Carl Van Huyck
Leah Sullivan
Abirami Venkatayan
Molly Sullivan
Phillip Whitman
Aurora Tong
 
Eric Tong
 
Nelson Vo
 
Bryan Yan
---

We would like to thank Maplesoft for their support over the years.
© Philip B. Yasskin, 2002-20.
Last updated July 9, 2020