Summer Educational Enrichment in Math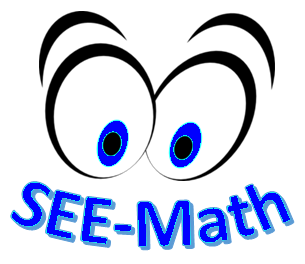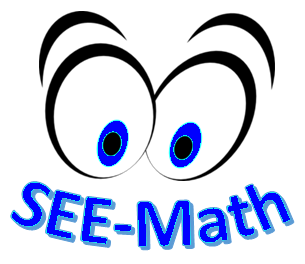 SEE-Math 2023
Department of Mathematics
Texas A&M University
July 10 -- July 21, 2023
1 PM - 5 PM, Central Time
In Person!
Eligibility:
Honors students who have NOT done SEE-Math previously who will be entering grades 6, 7 or 8 in fall 2023.
---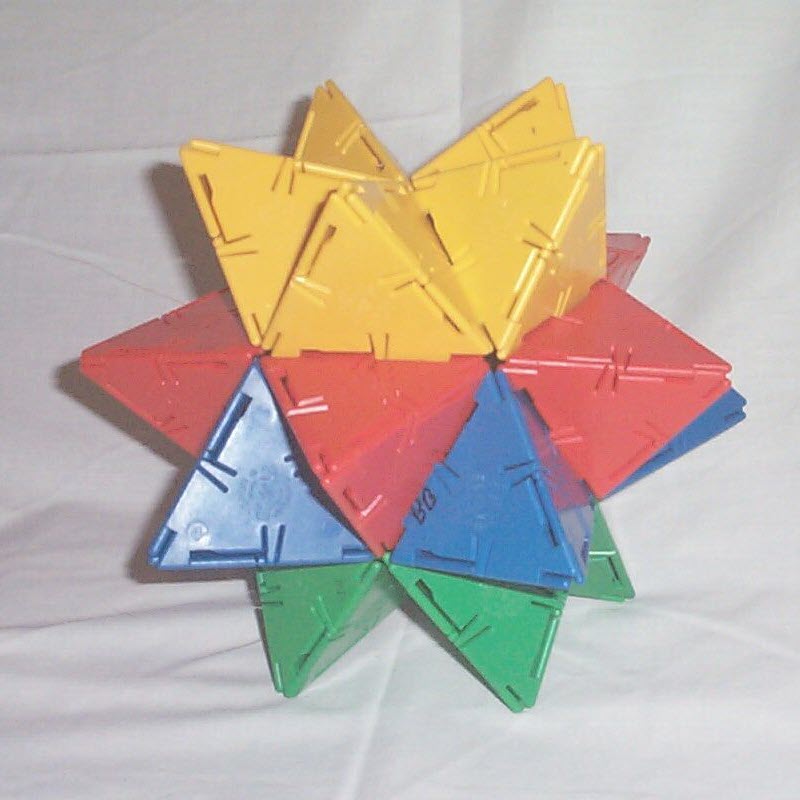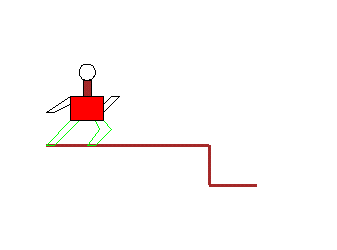 Maplesoft provided each student a free copy of the
Maple Computer Algebra System
for two months surrounding the dates of SEE-Math.
After that there is a discount price to purchase Maple.
---
---


---
Open House and Awards Ceremony
Friday July 21, 2023, 1:45-4:45, Central Time
Parents and Siblings Welcome
2023 Teaching Faculty:
2023 Grading Faculty:
Senior Counselors:
Junior Counselors:
Mark Cahill
Klaus Beasley
Logan Knudsen
Malachi Lewis
Kyle Murphy
Sofia Mackin-Plankey
Wolfgang Perez
Stephen Posvar
Carl Van Huyck
Kevin Qin
---

We would like to thank Maplesoft for their support over the years.
© Philip B. Yasskin, 2002-23.
Last updated July 21, 2023