Summer Educational Enrichment in Math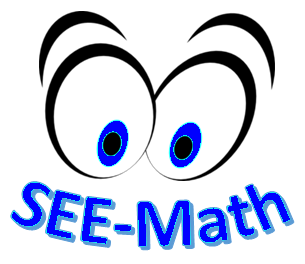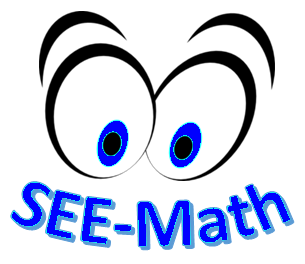 SEE-Math 2016
Department of Mathematics
Texas A&M University
July 18 -- 29, 2016
1 PM - 5 PM
For honors math students entering grades 6, 7 or 8.

Application Deadlines:
There are continuous applications.
Acceptances began March 21, 2016 and continue while space is available.
A $100 registration fee will be collected AFTER acceptance.
The registration fee will be waived or reduced for those who cannot afford it.
---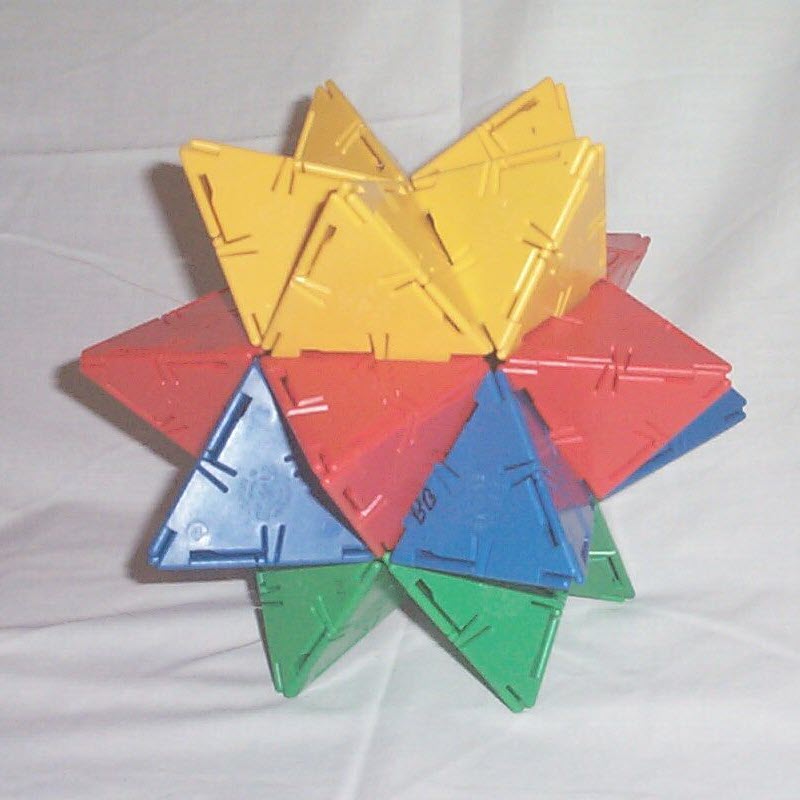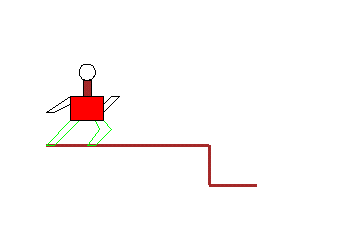 ---


Open House and Awards Ceremony
Friday July 29, 2016
Parents and Siblings Welcome
2015 Teaching Faculty:
2015 Open House and Awards Ceremony
Featured Presentation:
Guest Speaker: Dr. Nick Long
Topic: Big, Bigger, and Really Big Numbers

We would like to thank Maplesoft for their support over the years.
© Philip B. Yasskin, 2002-16.
Last updated Feb 6, 2016